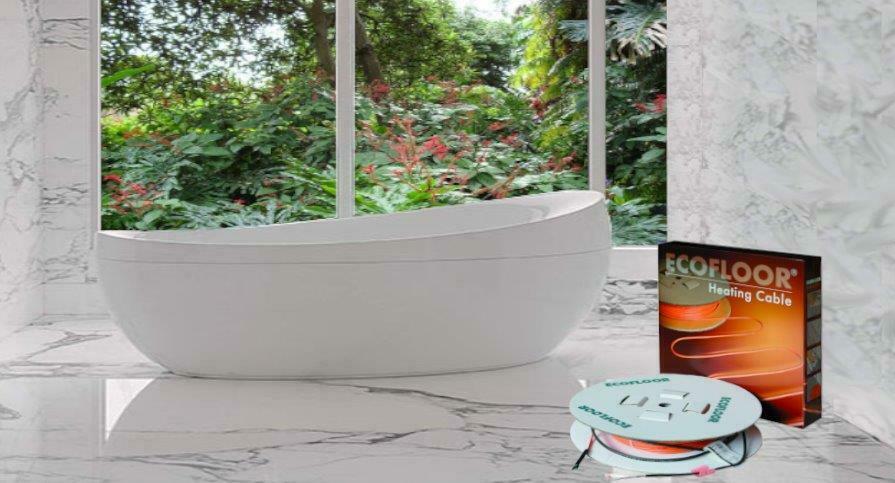 Whether your tiles are ceramic, marble, slate or porcelain, ECOfloor under tile heating makes them feel cosy under your feet. Once considered an extravagance, it has not escaped discerning builders and home buyers the obvious benefits of having under tile heating. It has become a most affordable luxury for any home and for any room with tiled floors. A warm floor is comfortable, dry, pleasing and has been recommended by health professionals for those with asthma and respiratory conditions.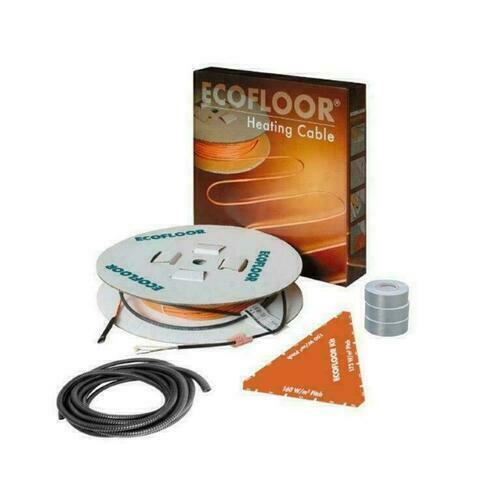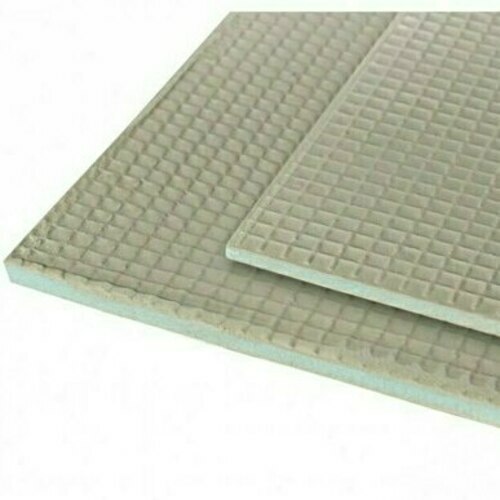 Element Selection Chart For ECOfloor Cables
ECOfloor Undertile Installation Video
ECOfloor Heating

Phone
64 3 3416852
Email
Info@Ecofloorheating.co.nz

Video Conferencing
If you wish to make an appointment for a Video Conference please call us on Ph: 03 341 6852 to make a time.